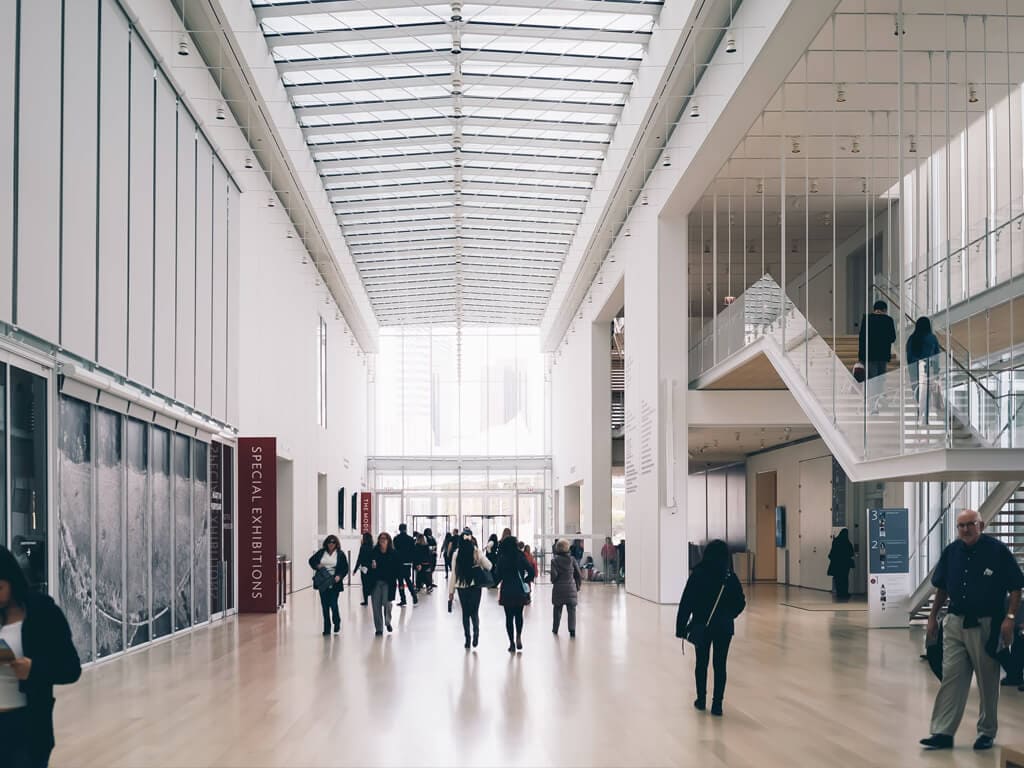 Welcome to MB Architects Ltd. WE STAY CREATIVE!
We Move The Designs and Concept In Your Minds To Reality.
We are specialists in the construction of unique and exclusive properties. Our work inspires. We pride ourselves on delivering outstanding quality and design for leading clients across the world. We have an amazing array of talent and management. We take clients' goals and need for specific design and up to date delivery seriously, connecting our entire team to leverage its creativity, knowledge and experience and expertise.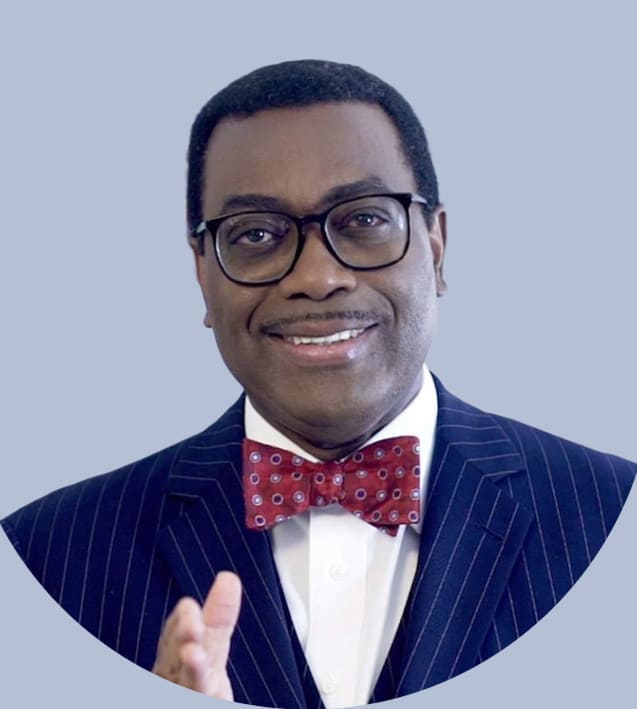 Dr Akinwumi Adesina
President, Africa Development Bank
You can't go wrong with MB Architects, who has been designing some of the hottest property developments all over the world. We've been working with them for years and their services are second to none. They have a range of specialties so you end up with everything your company needs right there with one call. I can't generalize more but they know that it's design first, then desk & pencils, then architects. They've also been a leader in sustainability since day one, but that's not to say they're not cutting-edge with new technology and innovation.I work with MB Architects as a construction manager and their services are top notch! Their work is beautiful and the staff is always polite, responsive, and professional.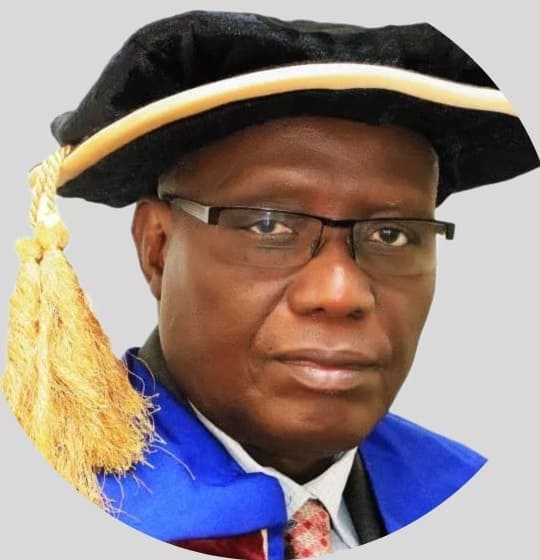 Prof Olufemi Peters
Vice Chancellor, National Open University
After years of disappointment, with MB Architects we finally settled on a reliable professional service with all the right expertise. They have been building sturdy Projects in collaboration with us for over a decade now and we couldn't be happier.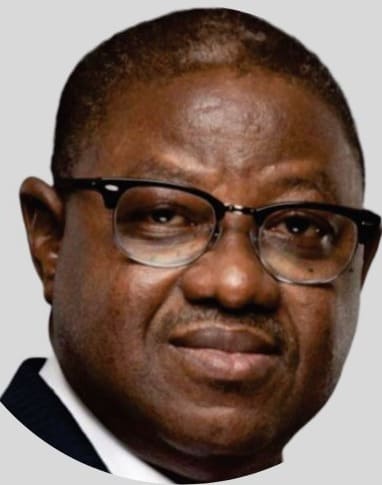 Dr Abiodun Fatade
CEO, Crestview Radiology Centre
MB is better than the competition. After looking at all the other firms, it was clear to me that MB had the best portfolio of all. We have been working with them for over a year now and I don't see any foreseeable issues with their work in the future. They are reliable, offer excellent customer service, and are always prompt when given a project.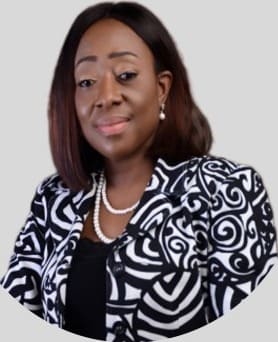 Mrs Oyindamola Unuigbe
Executive Director, Veritas Capital Assurance Plc
MB Architects has been an invaluable partner for my family over the past year. I remember when we first decided to build a new house and we were clueless about construction. We were so lucky that MB Architects was there to help us every step of the way and guide us towards the right choices. And now, after a year of working with their team, they have built us not just our dream home but also a stress-free life!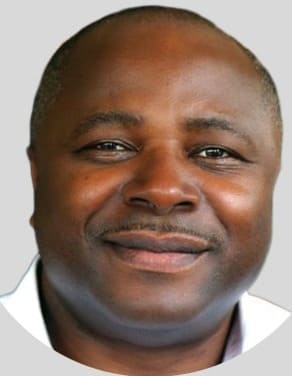 Mr Nteranya Sanginga
Director General, IITA
It is a delight to work with MB Architects. Finding a dependable and able business partner that also has creative talent is not easy, but MB Architects has established itself so well in the market, particularly in the design, development, housing and property market, that it truly deserves your gaze.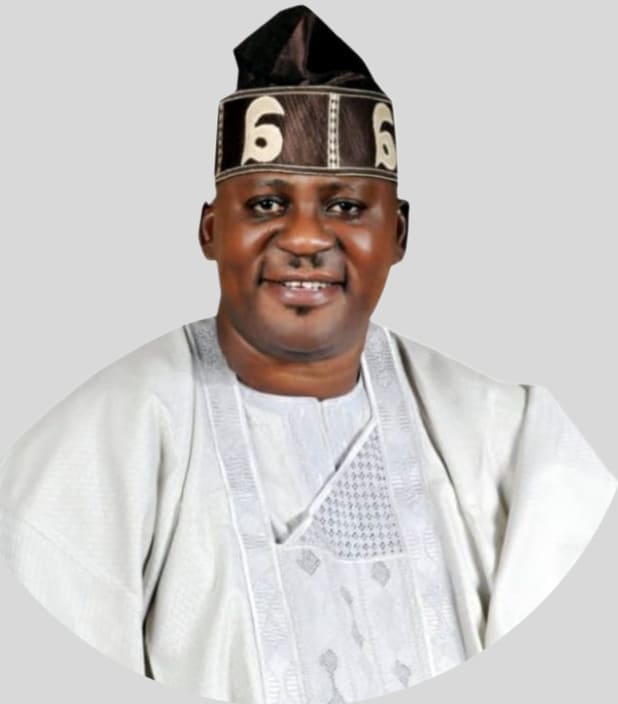 Hon. Adeyemi Alli
Hon. Member Federal House of Rep
MB Architects is a company that I can trust to handle my architectural needs, whether it's designing and building a new home or remodeling my current one. Every design they've come up with has been beautiful and within my budget. They are really reliable and always get the job done right!
Mr. Yinka Omidosu
General Manager, COOPLAG
MB Architects is the best-of-the-best. They've delivered on every project they are assigned and work hard to ensured we at Cooplag get the best value and returns possible. I can't recommend them enough.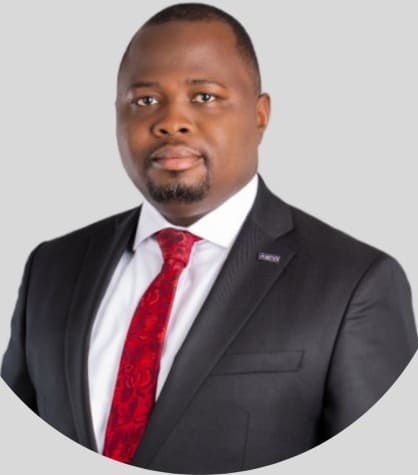 Mr Adewale Kadri
Director, Aiico Insurance
Over the years, our company has viewed MB Architects as the best architectural design and structural engineering company in our era. They have an excellent track record of completing projects on or ahead of schedule and their designs are never cliche or boring. It's not uncommon for us to move forward on a project when we get a positive review from them.
Adedayo Falade
Businessman
MB Architects is an architectural design and building construction firm that I've been working with for the past 2 years. They have done a lot of work on my home, and I have been very impressed with the quality of service they provide. They always deliver on time, and within budget. If you're looking to build or renovate a property, I would seriously recommend MB Architects!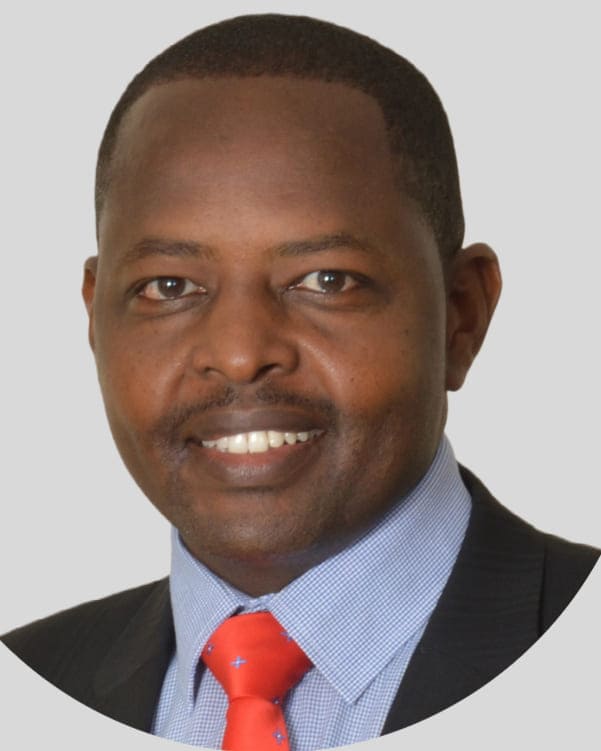 Mr Johnstone Oltetia
MD, Kenya Mortgage Refinance Company
MB Architects is a great company to work with. They are always willing to go the extra mile and get your project done right. I've worked with them on several projects and every time they have delivered a beautiful, well-managed end product.
Portfolio
Check our Portfolio
All
Commercial Prototype
Residential Prototype
Interior Prototype
Our Address
No 32, Obayan Street, Akoka, Lagos, 100213 NG
Live Chat
Chat with our representative for quick answers, quotations and more.
Email Us
info@moyosore-bamigbade.com
quote@moyosore-bamigbade.com
Call Us
+2347036532200
+2348071357537